Custom Baseball & Softball Jerseys
Make a customized baseball/softball jersey with custom colors and your logo. You can customize the body color, collar color, sleeve color, and add logos, player name, and numbers in multiple locations.
Learn More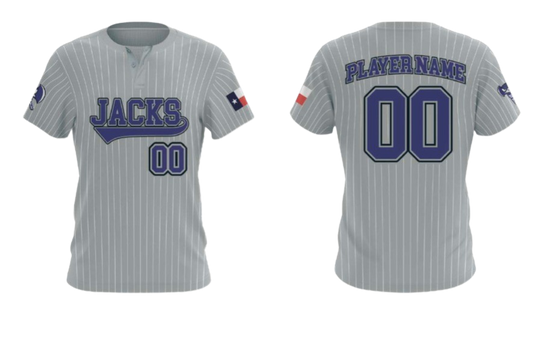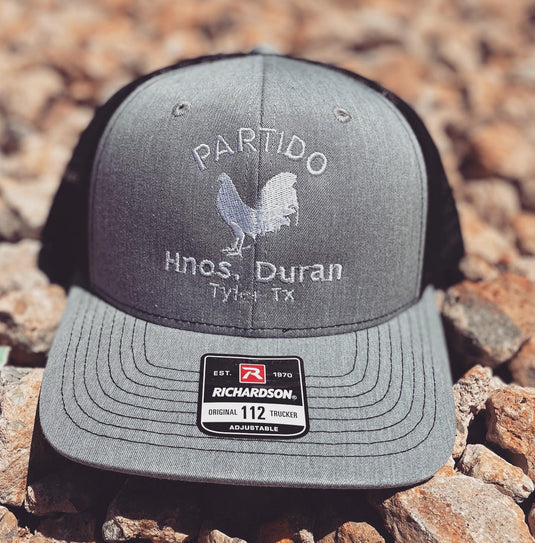 Custom Baseball and Company Hats
Design your own custom baseball and softball hats. As simple as choosing a color, uploading a logo, and choosing a quantity. Perfect for your sports team and also great for businesses and brands.
Learn More